Serving the Sandhills since 1928
Give us a call
Main Office, Aberdeen, NC Raeford, NC Office
(910) 944-2329 (910) 875-3596
fax:(910) 944-3659
Offices Located at
32265 Hwy. U.S. 1 South,
Aberdeen, NC

Visit a Mac's Food Store near you. Much more than just filling your tank, Mac's carries a variety of grocery items to make finding what you need convenient!
Click to find a location near you
Mac's Food Store # 7
1216-A Morganton Rd.
Southern Pines, NC
910 246 2437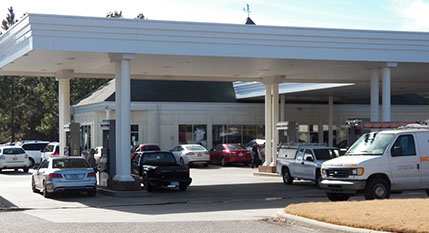 Site design by Marvelous Light Multimedia Productions